YOUR SAFETY IS OUR BUSINESS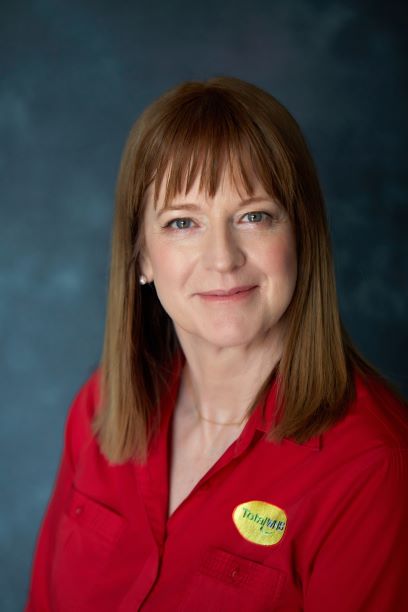 Susan Bennett
Managing Director
Total WHS
At Total WHS, our goal is to exceed client expectations through our exceptional customer service, ability to respond to individual customer needs and excellent value for money.  We do this by;
Caring for our clients and their workers
Work ethically and with integrity
Being passionate about what we do
Susan Bennett, Managing Director, and the team at Total WHS have a wealth of experience to call upon to help your organisation achieve safety compliance.
Total WHS has worked with a range of clients in various sectors including:-
Building and Construction
Commercial Cleaning
Disability Services
Earthmoving
Engineering
IT
Landscaping
Manufacturing
Mechanical
Quarries
Transport
Local Government
Various community service industries
Our comprehensive service means you won't have to go elsewhere to have the various aspects of safety compliance fulfilled.
We have qualified safety trainers who come to you to meet your needs. This means you save time and money and your people stay on site to learn.
Visit our Training page for more information.