YOUR SAFETY IS OUR BUSINESS
We provide a solution that is tailored to meet your needs.
This entails an initial visit to your business premises or work site for a full assessment of your work health and safety.
We will spend time assessing your level of compliance in all areas of safety relevant to your industry and advise on improvements if necessary.
You will receive a comprehensive written report which details the findings with recommendations on achieving compliance.
We are able to provide a work health and safety management system (WHSMS) that fits your business and meets all legislative requirements. Our system is simple and easy to use which makes it great for any business.
Alternately if you need an interactive system we can provide a fully customised cloud-based safety software package that is easy for both management and staff to use and complies with all legislative requirements.
Whether you are a small trades-based business or a multi-faceted organisation such as a Council we have the resources and experience to meet your needs.
Our service doesn't end there.
If you would like us to train your people how to manage the system we can do so or alternately we are happy to maintain it for you to ensure you are up to date at all times.
We also conduct safety training which is carried out by our experienced and engaging trainers.
We will liaise with you and your team and help implement processes and procedures to maintain compliance. All you will need to do is follow our recommendations.
This takes the burden of compliance from you and placing it in our expert hands. You can then concentrate on doing business.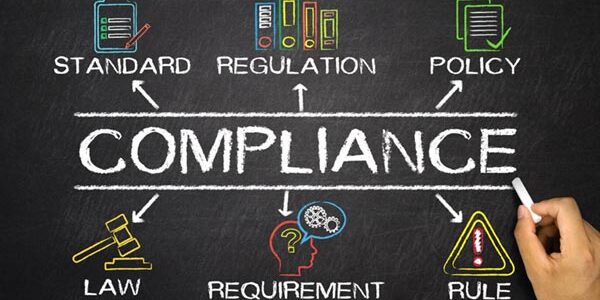 As employers we all have a legislative requirement to provide a safe and healthy workplace.
It makes good business sense to care for your workers. They are an integral part of the success of your business.
Workplace accidents and disease can be a huge financial burden on your business and the families of injured workers.
We can assist you to take preventative measures against accident and injury in your workplace.
This entails putting a WHS Management system in place which covers all areas of compliance.
Having a system in place gives you the ability to ensure all necessary aspects of WHS are maintained, controlled and documented.
Not only is this good practice it also provides evidence to regulatory authorities of the status of your Work Health and Safety and details the measures taken to ensure compliance in your business.
It is impossible to predict if a workplace accident will occur, however we can take steps to reduce the likelihood and severity of an incident.
Other services we provide include:
Assistance in writing policy, procedure and induction packages to suit your individual needs
Advice on health monitoring relevant to your particular industry
Methods for you to provide effective communication to your workers
Provide Work Health and Safety training for you and your workers
Risk assessment of plant, equipment, business premises and training your workers in risk assessment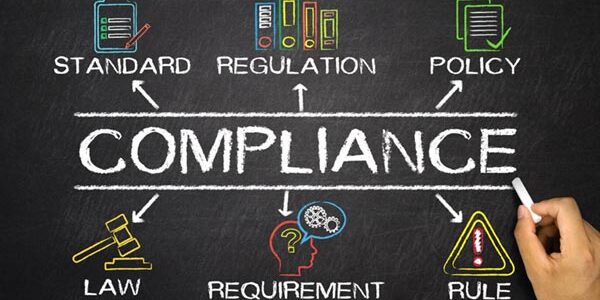 The solution we provide will include a comprehensive system which covers the many and varied elements of an effective management system and is customised to meet the specific needs of your business.
Our systems are easy to manage and work for small business as well as larger organisations. This includes a 'cloud-based' system which enables up to the minute updates and reporting.
Either way, we will take the time to ensure the solution meets your needs.
Each of these systems are customisable and include policy, procedure and simple forms to make your safety easy to manage.
The steps involved include;
Examining any existing documentation currently in use
Taking time to understand what you do and using this information to form a workable solution
Customise policy, procedure and forms to work with your business
Training your people in how to use the system and the various elements contained within.
Our comprehensive back up support means you have access to our experts who will ensure the system is working for you.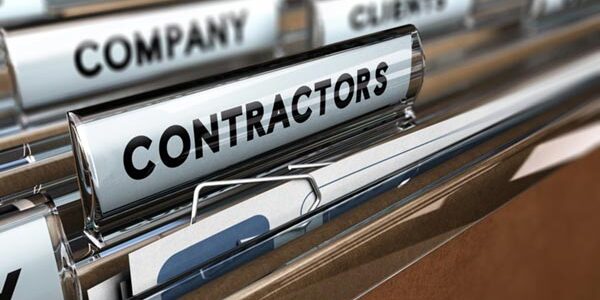 Many businesses engage contractors to work with them.
It is just as important to manage your contractor safety as the safety of workers you employ.
Your responsibilities are the same – it is not suitable to assume your contractors will work safely, you need to ensure they do.
The system includes a Contractor Induction Template and various forms to ensure you manage their safety effectively.
The policy and procedure included in this system will reflect the way in which contractors are expected to work for you.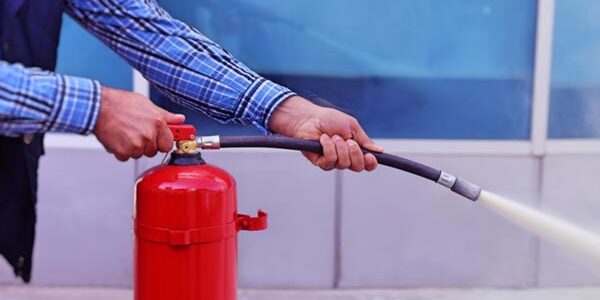 This includes a site inspection which evaluates your premises, the existing fire fighting and emergency equipment and your evacuation diagrams.
Our fire safety expert and qualified draughtsman work together to provide recommendations for equipment, emergency exit signage and prepare a customised emergency evacuation diagram.
In addition you will be provided with a customised Emergency Evacuation Procedure as well as Emergency Warden and Fire Extinguisher training.
We can also provide you with Emergency Flip Charts including the details of your Emergency Wardens, the relevant emergency services in your local area and the logo of your business.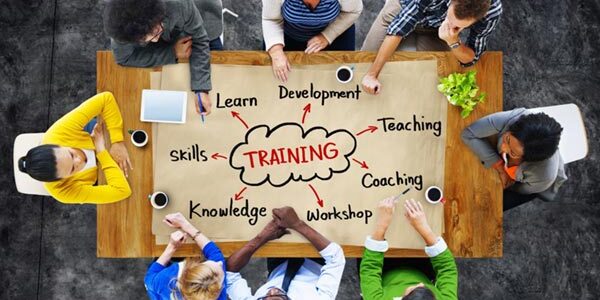 Safety Awareness training is designed specifically for each client we work with. We look at what you do, the people in your organisation and how well your people understand what is necessary to achieve a safe workplace. The skills learnt in this training can then be put into practice in your workplace.
This training includes;
Legal responsibilities of all parties in relation to WHS
How to read and understand legislation
Risk Management-hazard identification, risk assessment and how to manage risks
Workplace inspection
Safe Work Method Statements-how to write and use them
Communicating on safety.
Health and Safety Representative training is also provided. We can provide SafeWork NSW-approved 5 day HSR training and also the 1-day HSR Refresher training. We are available to come to your workplace to save you time and money, by alleviating the need for your staff to travel and incur additional expenses.
Fire and Emergency training is also available and includes extinguishing a 'live' fire.
This experience in real-life situations means that the training is interesting and gives an insight into the reality of emergency situations and how best to manage them.
Contact us at susan@totalwhssolutions.com.au for further information.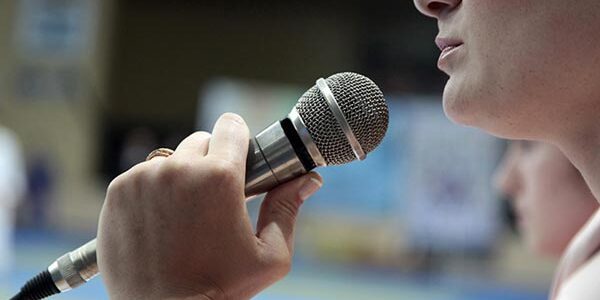 Susan is passionate about keeping people safe at work and enjoys talking about the reasons why it is good for everyone – business owners, public and private entities and employees.
With demonstrated and comprehensive expertise in work health and safety Susan interacts with the audience and makes what is generally considered not such a hot topic interesting and valuable to the audience.
For an engaging talk to your business group, at a conference, seminar or even as encouragement for your workers, Susan will talk about a variety of safety-related topics – 'Risky Business', 'Understanding Safety' and 'The Real Reason Safety is Important to your Business'.
Targeting your audience to make it relevant these topics give real-life examples of the 'why of safety at work' and the consequences of getting it wrong. These topics provide insight into how safety makes good sense for all parties.
Contact Susan on 0429 042 755 for further
information.
CALL 0429 042 755
YOUR SAFETY IS OUR BUSINESS