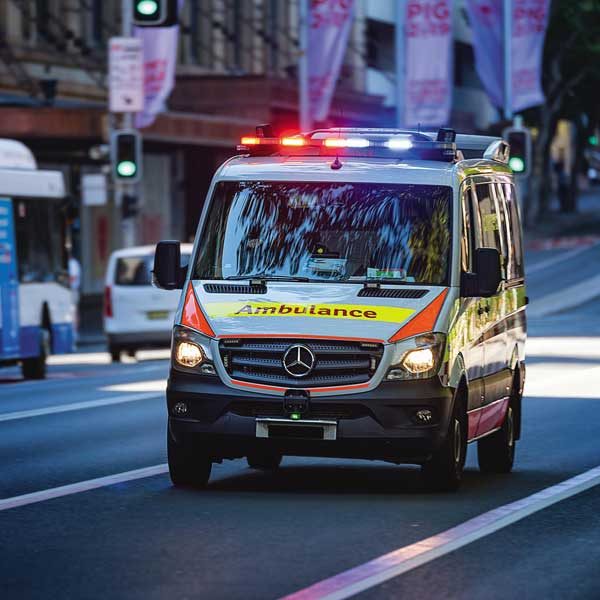 Frustrated with workers who don't understand the importance of health and safety at work?
   Want to reduce the number of safety incidents in your business?
   Do you want your workers to report safety hazards?
   Spend too much time constantly explaining to workers that they have responsibility for their own safety at work?
   Are you repeatedly talking to the same people about the same work health and safety issues? 
The Working Safe Training Program™ can assist with this and more.
Save time and money by training your people at your workplace instead of attending training off-site.
The Working Safe Training Program™ has been constantly delivering the needs of organisations seeking to improve work health and safety knowledge and performance for many years.
Your workers need to learn the essentials of a safe workplace and use this new understanding to help make the workplace safer for everyone.
Not only will it improve your workers understanding of work health and safety, it will also assist you to meet the legislative requirement to provide appropriate work health and safety training.
This can save you a lot of money and downtime in the future if your business is found to be non-compliant.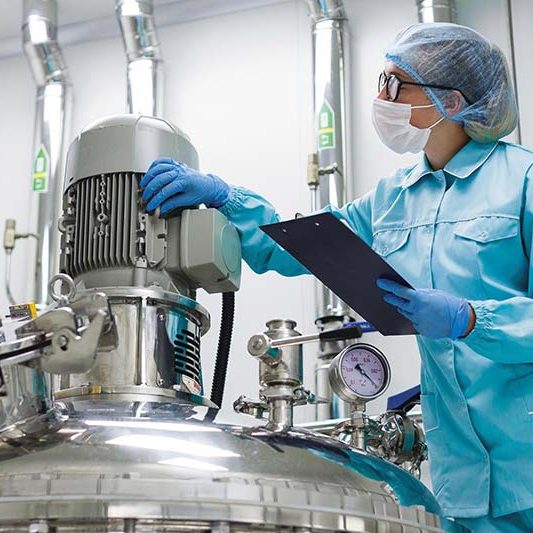 Here is how the Working Safe Training Program™ works:
The fundamentals of work health and safety are covered in this 6-module course. The course is specifically designed for each staff member to undertake the program with their own login and at their own pace. This then creates the best results with your entire team. Each module has a video which explains the topic.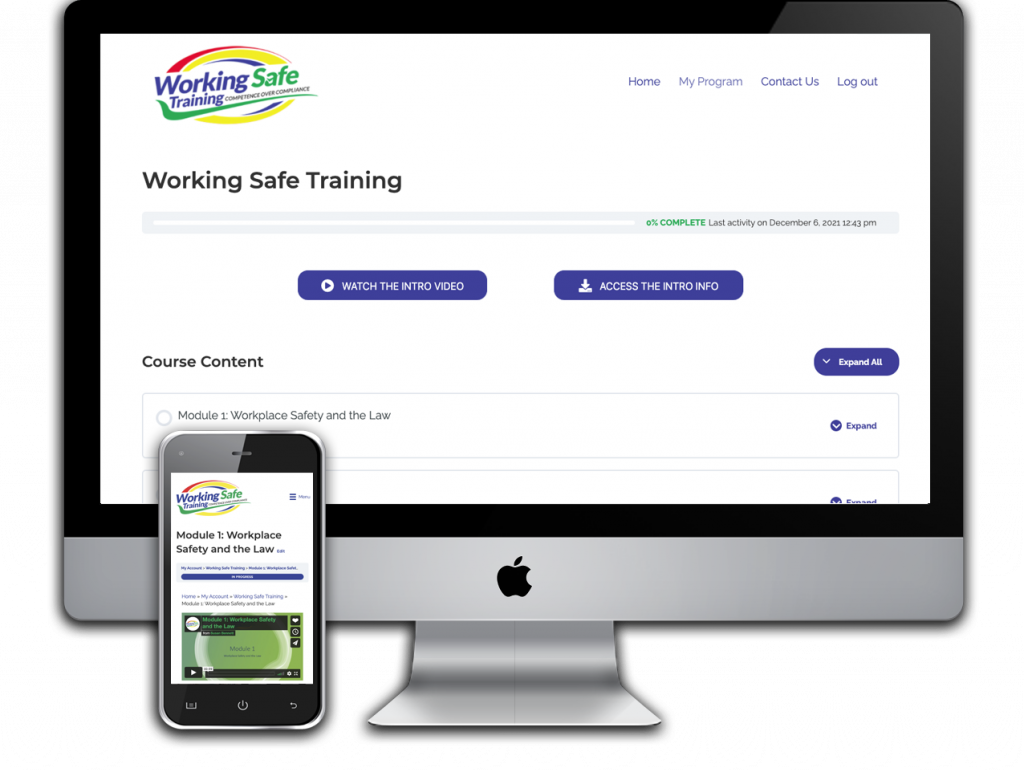 Introduction including work health and safety facts and the real cost of incidents
   Workplace Safety and the Law
   Incidents, Accidents and Emergencies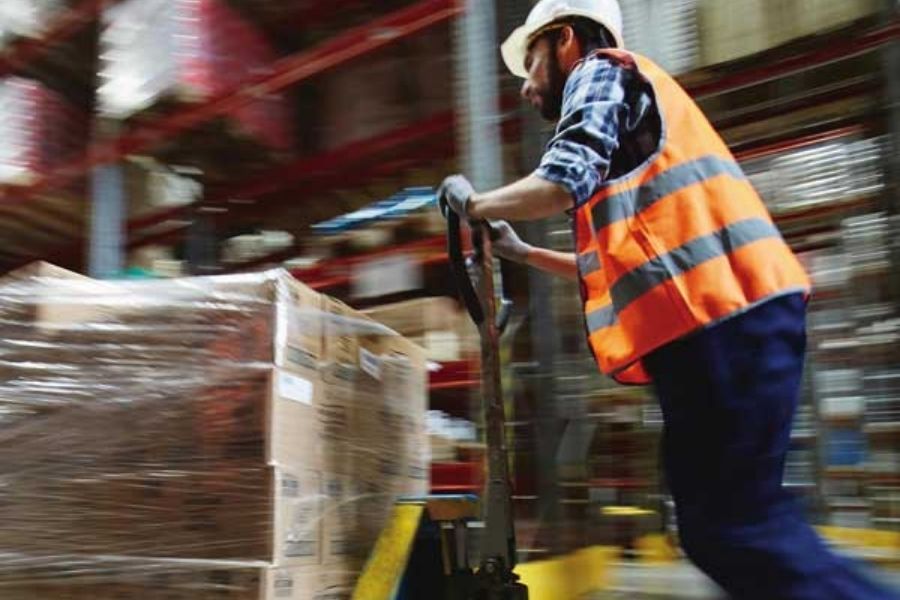 The designated person also can log in to the back end of the program see and monitor your team's progress and can be notified when each module has been completed so you can assess each worker in real time, see if there are any red flags or issues, then address them with each worker. This means you can rectify any potential worker issues as they appear.
Take advantage of our special introductory offer of $20.00 discount for each user.
(That's $79.00 instead of $99.00 for a limited time only.)